Rock stars with their favourite food: a gallery of culinary delight
6 min read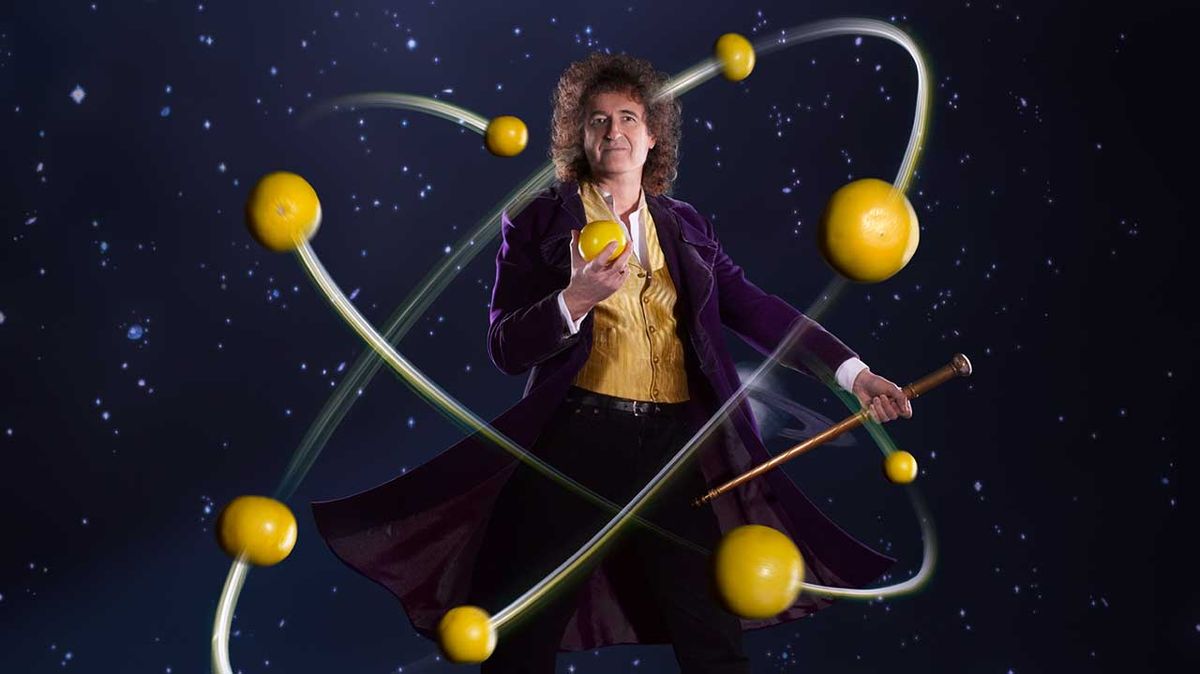 Ten years ago, photographer Patrice de Villiers published a cookbook. It was not like other cookbooks.
Love Music Love Food: The Rock Star Cookbook wasn't the kind of throwaway, novelty affair you usually get when musicians, food and publishing come together. It was large format. It weighed nearly two kilos. It was filled with glorious, lavishly posed photos of musicians surrounded by (and, occasionally, covered in) their favourite food. 
Fat Duck alchemist Heston Blumenthal wrote the foreword. Recipes from Sarah Muir – who's provided on-tour catering for the likes of Bob Dylan, Radiohead and The Prodigy – filled its glossy pages. Journalist Andrew Harrison did the interviews. And proceeds from sales of the book went straight into the ever-grateful coffers of the Teenage Cancer Trust. 
Love Music Love Food was undeniably a good thing. And, a decade down the line, it's still a good thing, as Patrice explains.
"As it's the tenth anniversary," she says, "we're celebrating in various ways and creating several initiatives in order to raise more funds and awareness for the charity. The main one is print sales. 100% of the proceeds goes to the charity after production costs, and for the tenth anniversary, there are also limited edition black and white polaroid prints which did not appear in the original book."
Below, Patrice reveals the stories behind just some of the photos in the book. If you'd like to order a print, contact her at [email protected] 

Roger Daltrey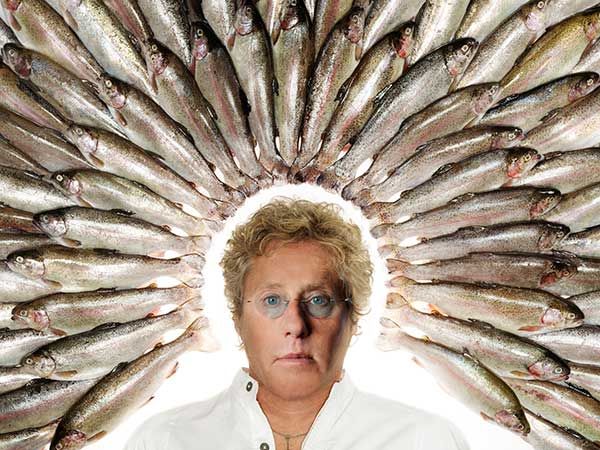 ---
Francis Rossi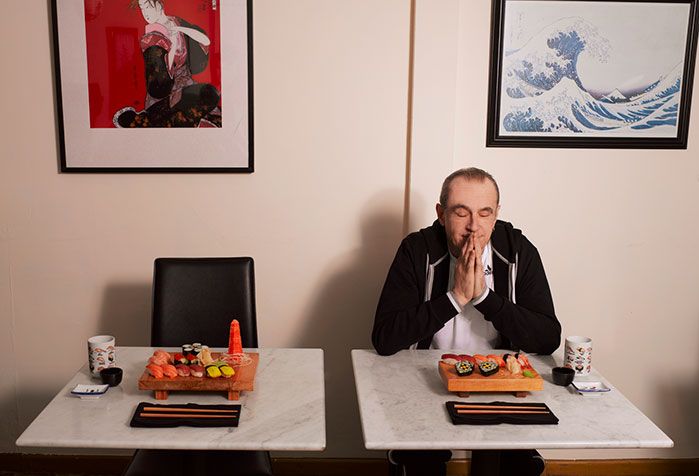 ---
Fairport Convention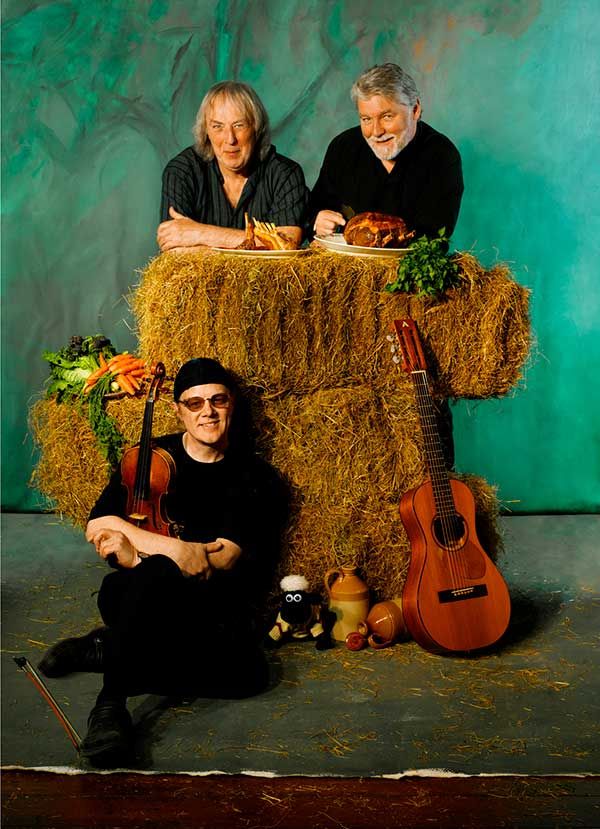 ---
Noel Gallagher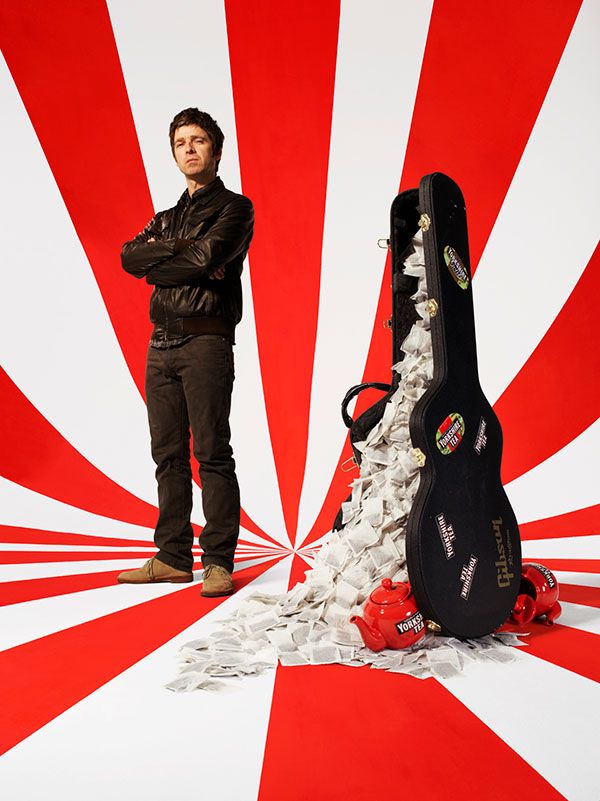 ---
Feeder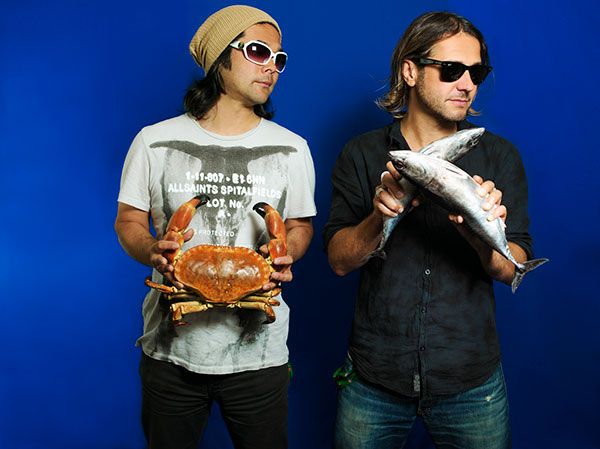 ---
Siouxsie Sioux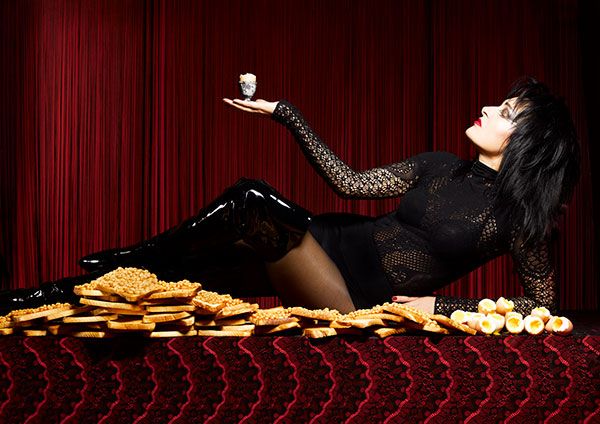 ---
Biffy Clyro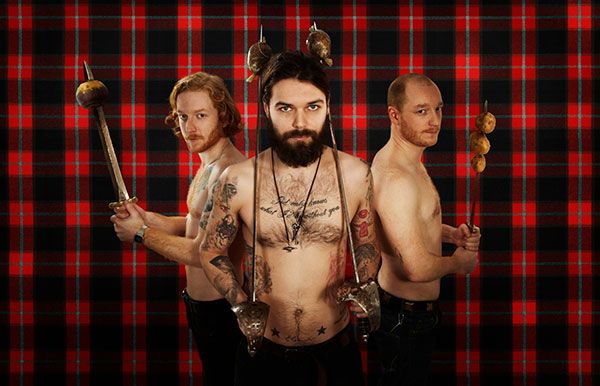 ---
Brian May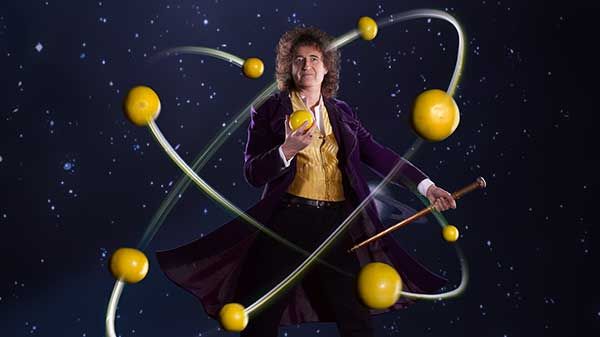 ---
Papa Roach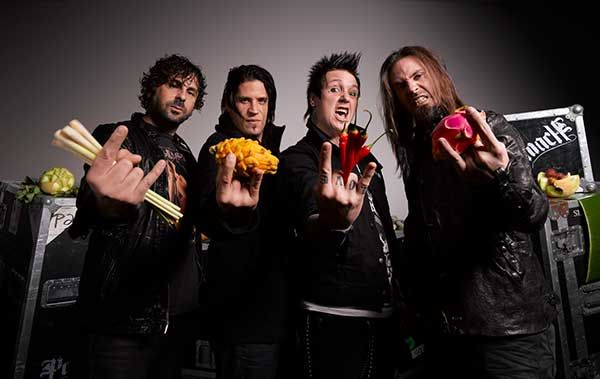 ---
Bullet For My Valentine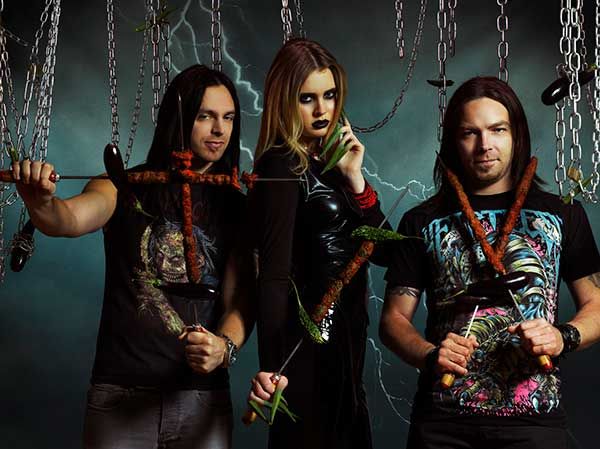 ---
Kelly Jones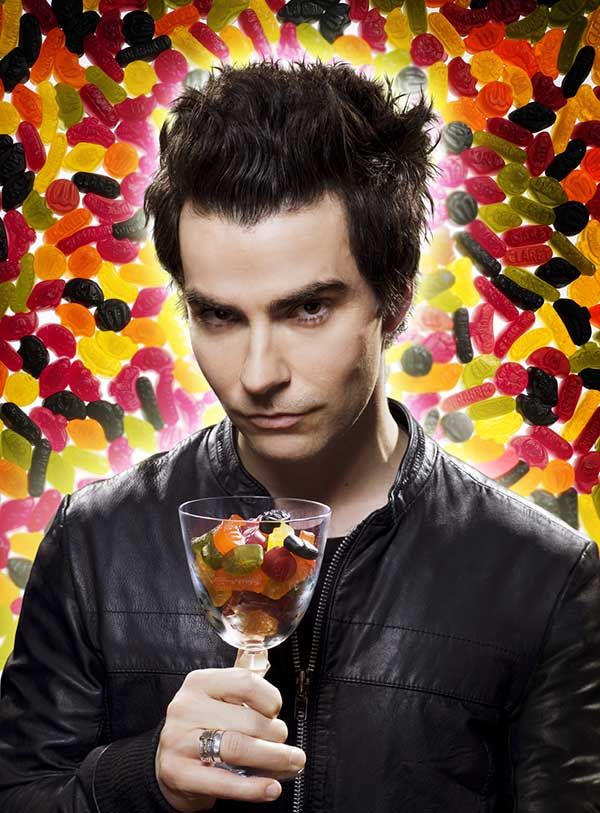 ---
Rob Zombie