Greensboro cafe debuts new notion, new identify | Eating
1 min read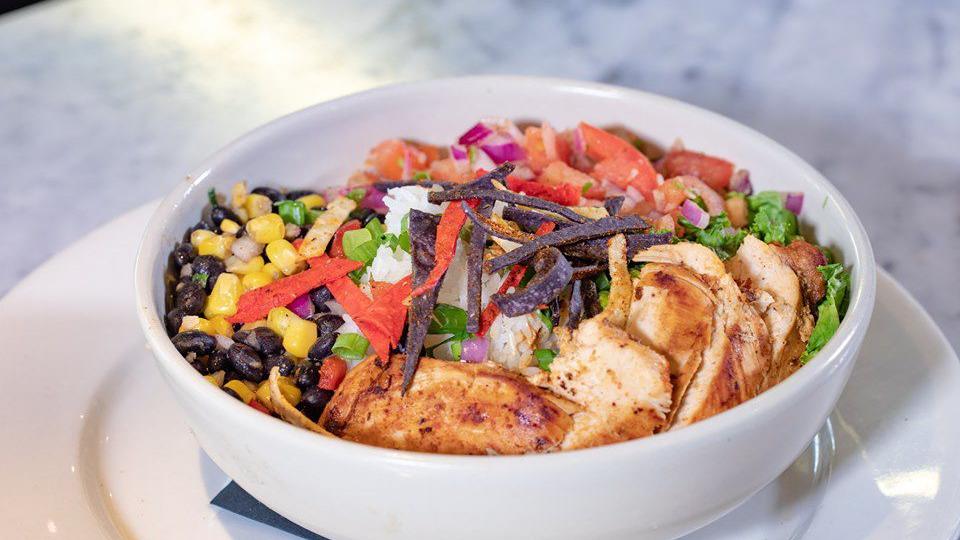 GREENSBORO — It's the same house owners but a different principle as a new cafe debuts today.
"We seriously preferred to leverage the environment of our locale. It is very modern, gastro-pub design," stated Chris Engle.
Engle and his spouse Alana took above The Mad Hatter at 201 Smyres Place last tumble. Underneath former possession, the restaurant temporarily became a seafood strategy named Shuck It. The Engles quickly returned the restaurant to its burger bar standing. But even then, they understood they desired to acquire the cafe into a new, additional trendy route.
"When the time felt ideal, we'd shift forward with it," Engle reported.
That time is now. Say good day to The Social on Pleasant.
"We desired to modernize the menu with some far more on-development things, but keep it smaller enough and allow for our culinary staff to generate some actually bright capabilities around it," Engle explained.
Merchandise like pan seared salmon, St. Louis Ribs, Angus French Dip, shareable tacos and zucchini fries.
The menu also has some healthier solutions like bowls and pasta such as Sweet Chili Bowl with grilled shrimp and peppers, Fiesta Bowl with grilled chicken breast and black beans, and Pesto Alfredo with grilled chicken.